no comments
Categories:
Getting the Most Out of Your Workplace Injury Settlement
An injury on the job can leave you with countless medical bills and missed work time. Unplanned forced time away can cause employees to stress about paying for their living costs. Luckily, many workers are protected if they sustain a work injury. You have a legal right to claim compensation for your medical cost and lost wages. With workers' compensation, you do not have to worry about proving who is at fault in the accident that caused your injury. And for cases where workers' comp is not sufficient, an experienced lawyer can help you file a personal injury suit.
Unfortunately, whether you are filing an insurance claim or a lawsuit, there are a lot of missteps you can make if you do not know what you are doing. Luckily, there are varying steps you can take to ensure you get the compensation you deserve. Read on and we will explain the best ways to maximize the compensation you get from your case.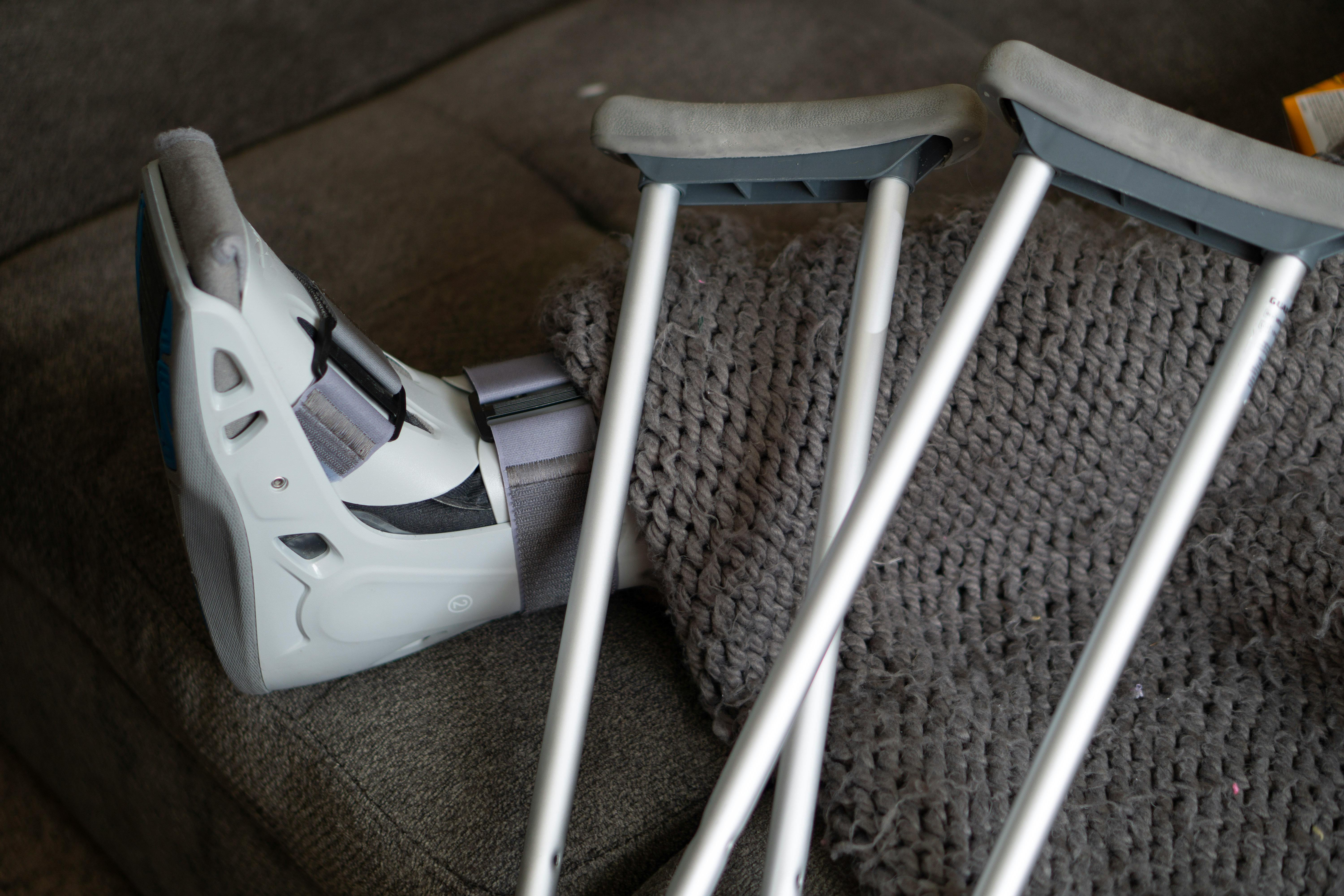 Increasing Your Compensation
Inform Your Employer of Your Work Injury
When you sustain a work injury, you must inform your employer immediately of the injury. If you delay for too long and do not report the injury within 30 days, you will lose your opportunity to receive workers' compensation and hurt your chances at making a compelling case in a personal injury lawsuit
Inform your employer about the injury immediately after it happens. This will make it clear to any authorities that your injuries are serious. You should also ensure you inform your employer in written form. Most employers have forms you can use to report the accident, but if they do not, find out the proper way to record the injury.
Get Medical Treatment Immediately
You should always see a doctor if you suffer an injury at work. Some people tend to wait a few days to see if the injury will heal. Do not do this. See the doctor immediately, especially if it is a head injury or something else serious and not readily visible.
Your employer might insist you see a company doctor. You should consider complying if you intend to file an insurance claim. Otherwise, insurance carriers might argue that your injuries were not that bad or that they did not happen at work. However, if you are uncomfortable with your employer's recommendation, you can always make your own choice or get a second opinion. The most important thing is still to receive medical treatment quickly, so that the delay cannot be used as an excuse to reduce your settlement.
Follow Up on Any Workers' Compensation Claim
After reporting your injury to your employer, they are obligated to file the claim with their insurer. However, some employers may fail to do this, especially if they do not want to pay benefits. It is important that you confirm they filed the claim and follow up on the progress.
Understand the Different Disability Ratings
Sometimes, your work injury could result in a disability that prevents you from working for a while. There are different types of workers' compensation disabilities, including:
Temporary Total Disability: This type of disability keeps you from working completely for a certain amount of time.
Temporary Partial Disability: If your work injury prevents you from performing certain job duties for a specific period, you have a temporary partial disability.
Permanent Total Disability: These are work injuries that prevent you from performing your current job again or any future job.
Permanent Partial Disability: This disability prevents you from performing specific work duties permanently.
The depth of your work injury determines the disability rating your doctor will give you. Disabilities are eligible for weekly benefits, and you can receive up to two-thirds of your average weekly wage. If you suffer a permanent disability, it could leave you eligible for a lifetime schedule of weekly benefits.
Do Not Give Recorded Statements
Insurance companies and attorneys representing other parties will sometimes ask the injured worker questions that they could use to lower the compensation. If someone who is not your personal lawyer asks you for a recorded statement or informs you they want to record a phone conversation, never accept. You should always speak to your lawyer first so that no one can use anything against you in your case.
What Is Not Covered by Workers' Compensation in Florida?
Under Florida law, workers' compensation mainly covers medical benefits and lost wages. This section explains some things that are not covered by workers' compensation.
Pain and Suffering
Most personal injury lawsuits cover pain and emotional distress, but workers' compensation does not. While workers can file for pain and suffering, even with strong evidence, there is a slim chance that they will receive any compensation. If you believe you have a significant claim for distress and suffering caused by your accident, this may be something you will want to discuss with you lawyer and see if you have any options to pursue compensation outside of the insurance system.
Injuries that Occurred Outside of Work
Workers' compensation in Florida only covers injuries that employees sustained while carrying out their work duties. Injuries sustained during the course of a working day, but not while carrying out their duties, are not included. For example, if a worker had an accident while driving to work, they will not be covered under workers' compensation. However, if the injury occurred while driving the company car for an official task, then they would be covered by workers' compensation.
Self-Inflicted Injuries
Workers' compensation does not cover injuries caused by an employee's behavioral issues. This includes any injuries sustained while involved in a violent altercation or under the influence.
In addition to the conditions listed above, other conditions not covered by workers' compensation may include:
Pre-existing injuries (unless aggravated by a workplace injury or accident)
Acts of god (accidents or disasters that are out of human control)
Basic, non-threatening injuries and illnesses, such cuts, flu, and bruises
If you are injured on the job, be sure that you do not waste any time filing for a claim, as this makes it harder to get the maximum compensation you deserve. You should also note that even if your employer is sympathetic to your work injury, an insurance company might not be, or your employer may change their tune once a case is underway. However, you can use the tips above to make sure you are prepared and come out ahead.
If you were injured or have fallen ill as a result of your workplace conditions, contact the Law Offices of Kirshner, Groff, and Diaz to speak to a trained attorney about your case. All consultations are no-obligation. Our lawyers will make sure you get the maximum compensation to which you are entitled.